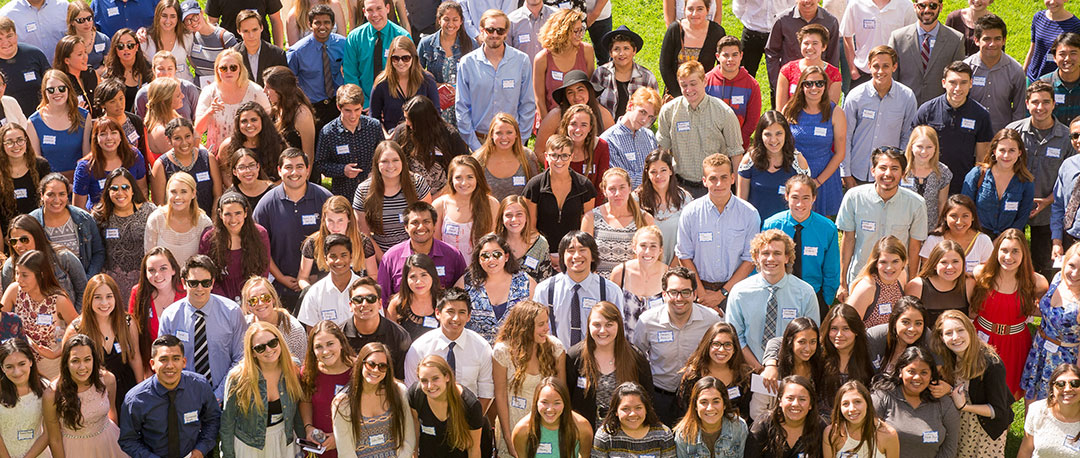 At the Scholarship Foundation, we believe that students need and deserve education beyond high school, and that every motivated, deserving student with the desire for higher education should have the opportunity to pursue it.
We have been supporting students in their higher education goals since 1962. Today, our online application is available to students between October 1 and January 15. After careful review of the applications and the almost 500 scholarship funds we have in management, we provide scholarships to eligible students from Santa Barbara County for college, graduate, and vocational school education.
In May of 2016, we awarded $8.76 million in scholarship funding to 3,019 students. Our average award for undergraduate students is $2,700; graduate students receive $6,500 on average.
We also support students by helping them make smart financial decisions regarding their education. Our staff provides financial aid advising in addition to assistance with scholarship applications, complex federal and state financial aid forms, understanding financial aid award letters, and managing student aid—all free of charge. In 2016, over 36,500 people were reached through this program, which also helped our scholarship recipients secure an additional $45 million in federal, state, and institutional aid.
To read about our students, click here.